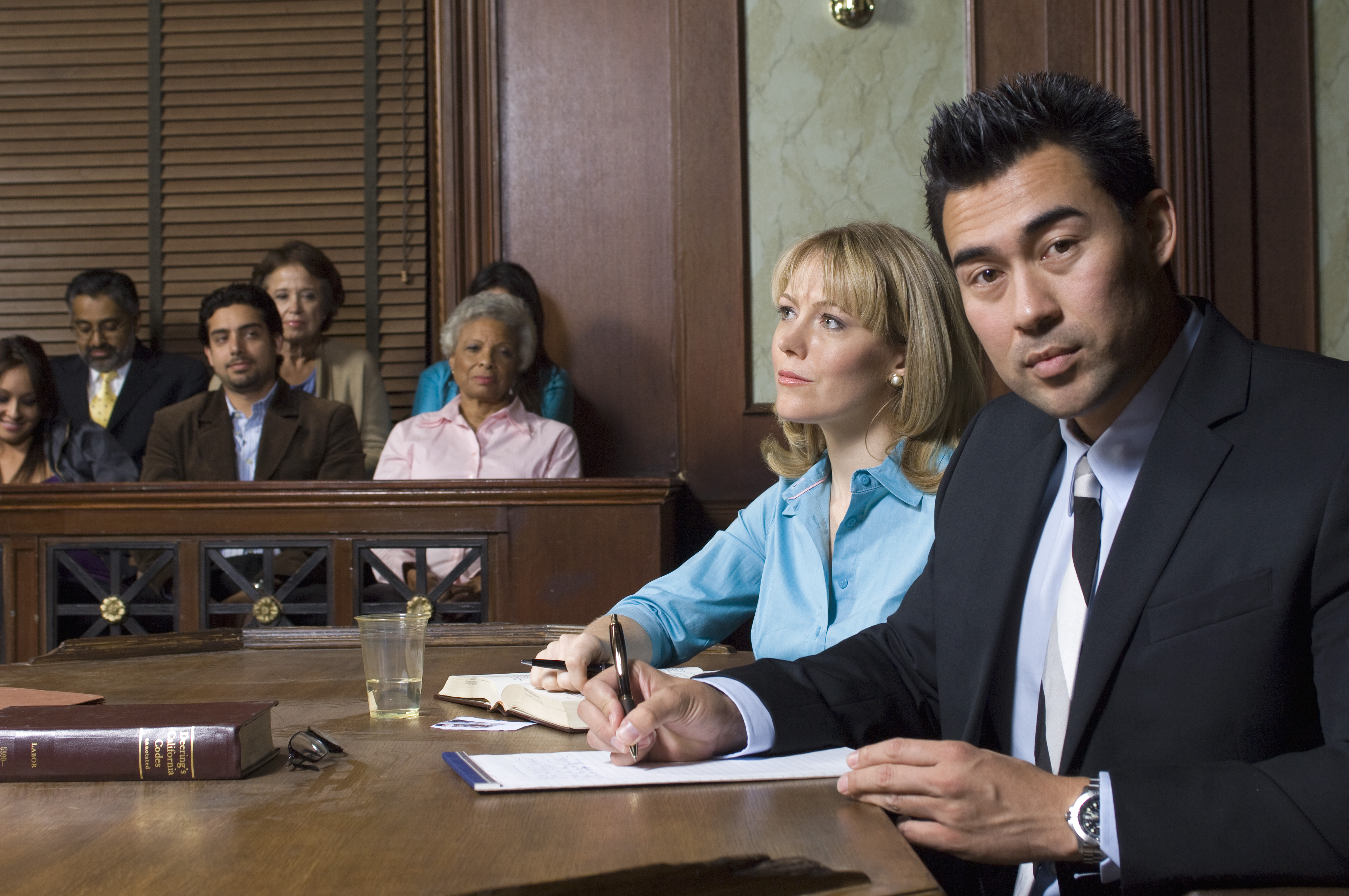 Are you getting started with retargeting ads? Perhaps you've heard of them, understand the basics, and want to learn more. Well, you've landed in the right place. In this guide, you'll find out what retargeting ads are, how they work, and the goals they can help your business achieve. Let's jump right to it.
The Real Customer Journey
As a marketer, you probably conceptualize the customer journey as some sort of linear timeline that leads the prospect neatly toward conversion. That might mean visiting your website, downloading a free eBook, reading the eBook, understanding the value of your service, and making a purchase. The next minute, a sales rep reaches out to the new customer, welcomes them, gives them the information they need, and the rest is history.
"Here's a fact that should make you uncomfortable: Approximately 92% of people who visit your website are not yet ready to purchase your product or service. They might be interested, but they're not quite ready to convert." – Forbes
In reality, the customer journey is typically not so linear. People visit your website more than once, with visits spaced over weeks or even months. They check out your social media platforms, read a blog you published two years ago, and subscribe to your mailing list but fail to open a single email. Eventually, they decide to contact you — they're undecided. Your sales rep does a great job of easing their concerns and, finally, they make a purchase. Same outcome. Very different process.
Marketers need to be aware of and account for the real customer journey, the convoluted tangle of activity that is unique to each and every buyer. One of the best ways to do that is with a retargeting campaign.
What Are Retargeting Ads?
Retargeting ads are a form of online ads that are served to people that have visited your website in the past or are a contact in your database. Retargeting ads are highly targeted — they aren't just shown to a broad category of people chosen based on their age, gender, or location, but specific individuals that have a demonstrated interest in your brand or product.
How Retargeting Campaigns Work
There are two types of retargeting campaigns: pixel-based and list-based.
Pixel-Based Retargeting Campaigns
Pixel-based retargeting is the most common retargeting method. It allows you to show relevant material to any anonymous website visitor by attaching an unobtrusive piece of JavaScript — that is, the pixel — to the visitor's browser. Their browser is then "cookied." When the visitor leaves your site and heads to another website, the cookie notifies a retargeting platform, which then serves ads to the user based on the pages they visited on your site.
The key benefit of pixel-based retargeting is its timeliness. Visitors can be retargeted immediately after leaving your website. The downside is the number of people in your campaign — if your site isn't getting the visitor numbers you need to launch a meaningful campaign, it might not be worth it.
List-Based Retargeting Campaigns
List-based retargeting works by targeting leads and customers you already have in your database. Typically, you'll upload a list of email addresses to a retargeting platform, and that platform will identify users that own those addresses and serve ads to them.
Setting the Right Goal for Retargeting
Choosing the right goal is crucial when getting started with retargeting ads. Generally, marketers run retargeting campaigns for one of two goals: awareness or conversion.
wareness Campaigns
Awareness campaigns are best used when you want to reengage web visitors, tell them about new, relevant products, or announce updated features. Awareness campaigns are usually served to pixel-based lists.
One drawback to awareness campaigns is that you are delivering content that is less targeted to people that have shown a limited interest in your brand. They are not in your database, which means you can expect a lower clickthrough rate. But, do keep in mind, it's not all about clickthrough when raising awareness. Impressions and engagement are acceptable metrics, too.
Conversion Campaigns
Conversion campaigns aim to encourage a user to click on your ad and take the next step — whether that be filling out a form, downloading an eBook, or making a purchase. Metrics to watch include clicks, cost per lead, and form submissions.
You can design conversion campaigns for every step of the sales funnel. For example, you might use pixel-based ads to generate leads and secure contact information. Then, you can use list-based ads to qualify those leads and uncover which are worth your sales team's sign.
Perfect Alignment
Whatever goal you set, a successful retargeting campaign is about aligning the creative, the positioning, and the "next step" to meet the needs of the audience you're targeting. When you achieve perfect alignment, retargeting ads can be one of the most lucrative marketing strategies in your toolbox.
The post How To Get Started with Retargeting appeared first on Marketing Insider Group.
By: Michael Brenner
Title: How To Get Started with Retargeting
Sourced From: marketinginsidergroup.com/demand-generation/how-to-get-started-with-retargeting/
Published Date: Thu, 03 Sep 2020 08:05:49 +0000